We Ship Anywhere in the U.S.A.!
The Parts Department at Trailer Sales of Memphis, Inc.
has been recognized by Timpte as #1 for several years!
We stock an extensive inventory of Timpte parts. From roller bearings to tarp bows, air bags to ladder brackets. If you need a part for your Timpte, we've probably got it! If we don't, we'll see to it that you get it fast, next day if necessary!
Parts hours: Monday – Friday 7:30am to 5:00pm
Call (901) 398-0133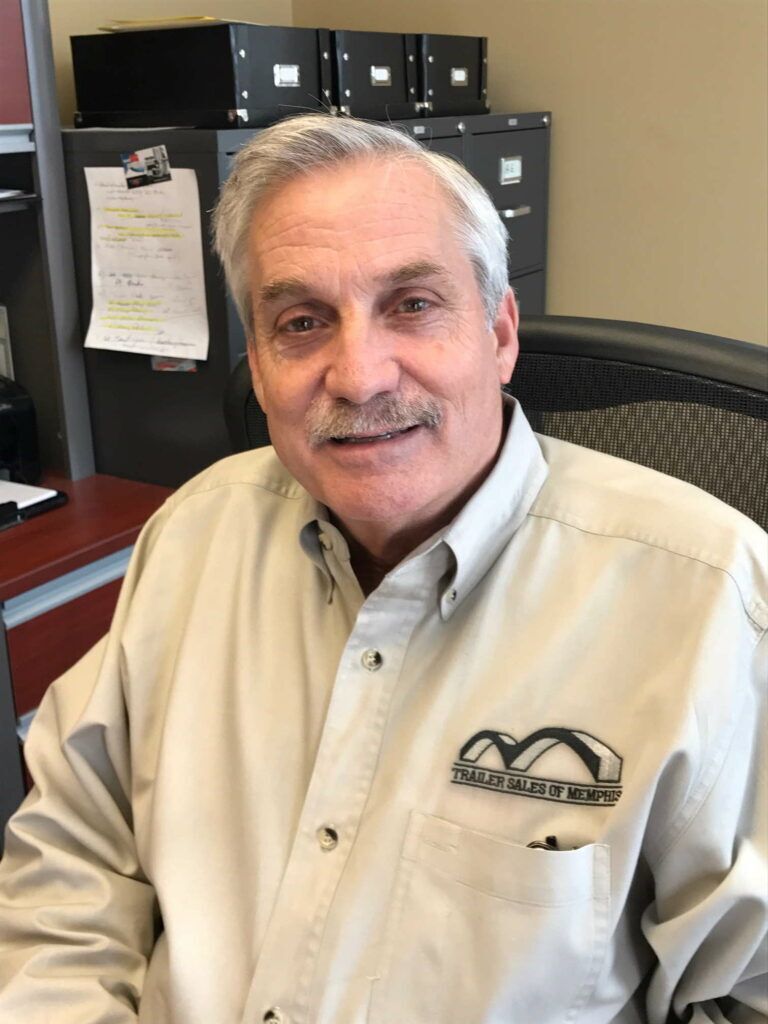 Parts Manager Chuck Wright
Trap Opener
Click diagram for large version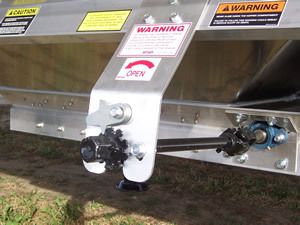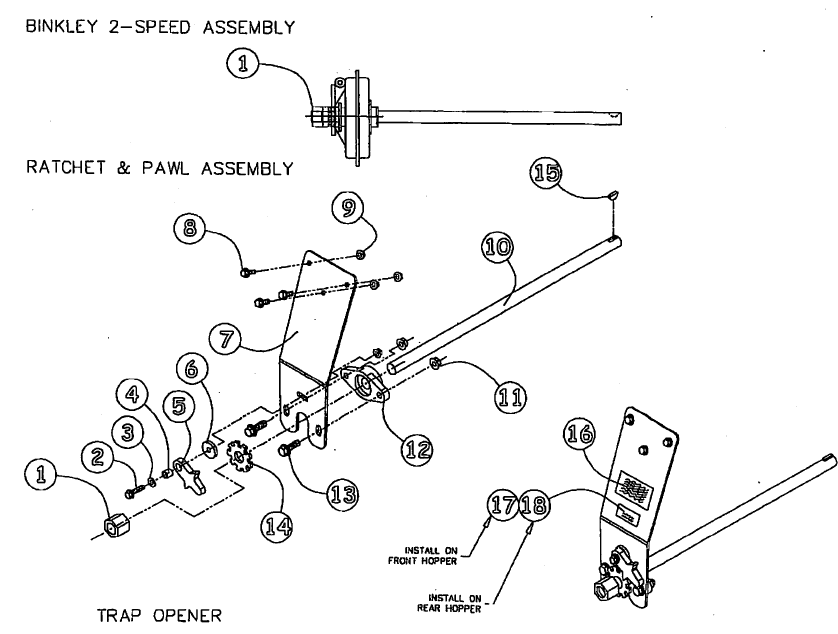 Air Brake Assembly
Click diagram for large version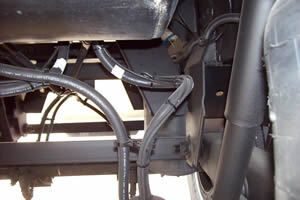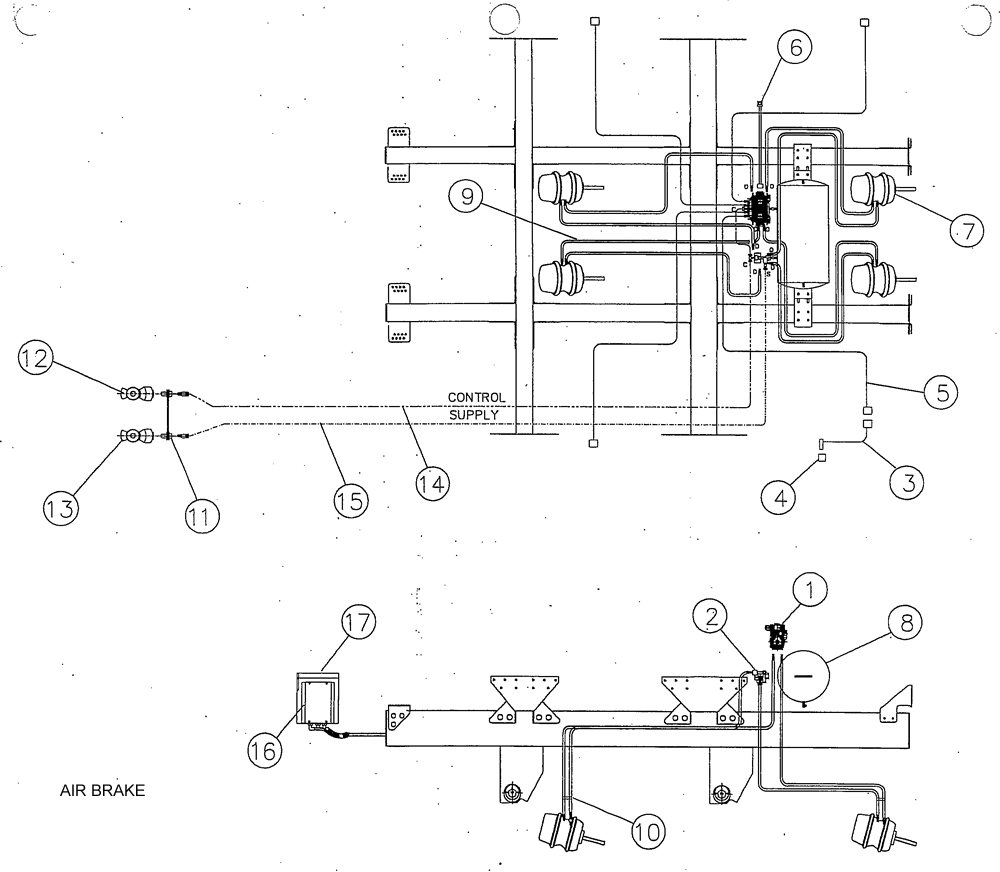 Air Ride Suspension
Click diagram for large version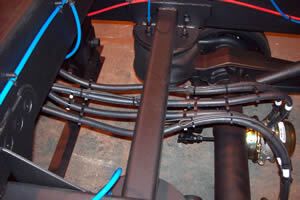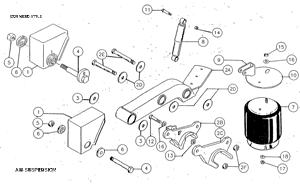 Aluminum Bogie Frame
Click diagram for large version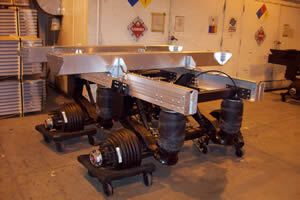 Trap Frame Assembly
Click diagram for large version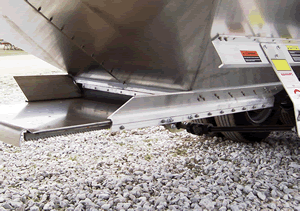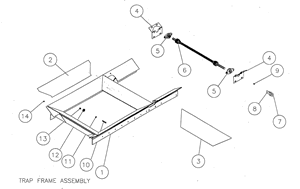 Hopper Tub
Click diagram for large version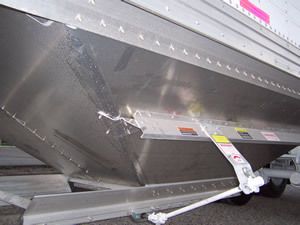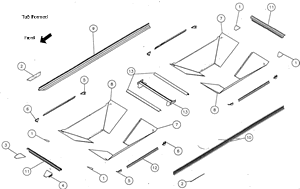 Landing Gear
Click diagram for large version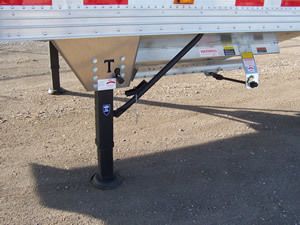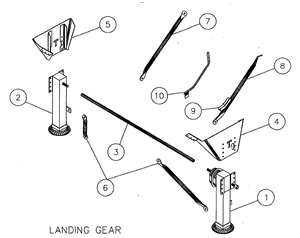 Nose Assembly
Click diagram for large version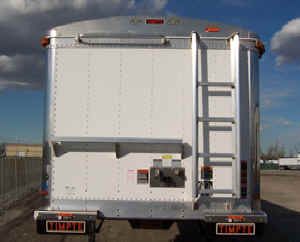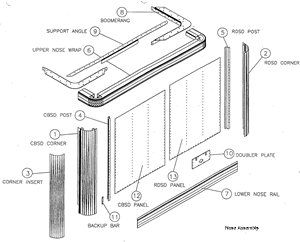 Trap Plate Assembly
Click diagram for large version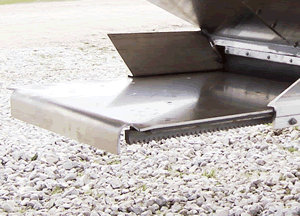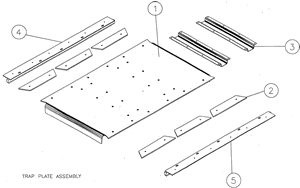 Rear Frame Assembly
Click diagram for large version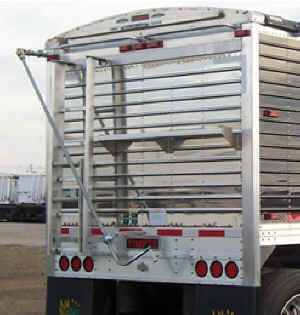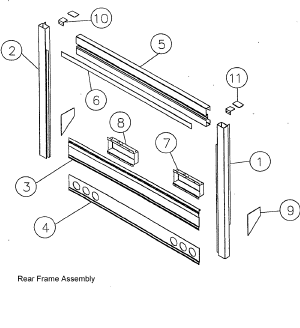 Side Wall
Click diagram for large version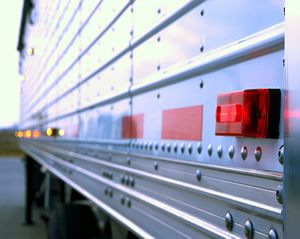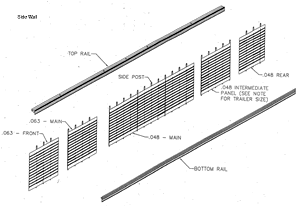 Spring Ride Assembly
Click diagram for large version