Our History
In 1986, Steve Hardgrave was offered a job with Timpte as a salesman for their Memphis, Tennessee location. He accepted and quickly excelled to receive Timpte's highest sales honor, The Award of Distinction, for sales leadership in 1988. The following year, Steve and his partners negotiated a deal with Timpte to start up a dealership of their own. In March of 1989, Trailer Sales of Memphis, Inc. was established. The business was built on a strong foundation of customer relationships. Steve knew that if he treated customers as he would like to be treated, the result would be much more than just a sale. There would be long lasting relationships founded on trust, quality products and unparalleled service.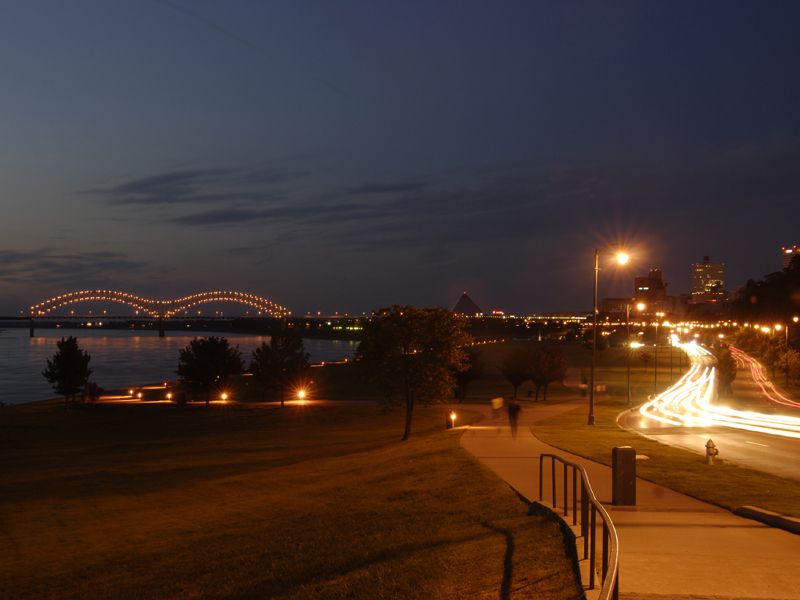 Our success has been largely due to repeat and referral business. We have been very fortunate and blessed to provide sales, parts, and service to several generations of farmers and commercial haulers. We are proud of the relationships we've made and we understand how important it is to have a "friend in the business." At Trailer Sales of Memphis, our goal is to be your source for all the necessary information to make the best decision and to provide the highest quality products to get the job done right. That's what friends do.
In 2003 Steve acquired 100% of the company. Horace Stanfield was brought on to lead the Parts operation. Horace is the authority in both knowledge about Timpte parts and in customer service and satisfaction. His efforts led to the company being awarded as Timpte's #1 Parts Selling Location for 3 years in a row as well as Timpte's recent designation of Dealer of the Year. Horace retired in 2016 and Chuck Wright rejoined the company as Parts Manager. Chuck was an original partner back when the company was founded and brings tons of experience back to Trailer Sales of Memphis.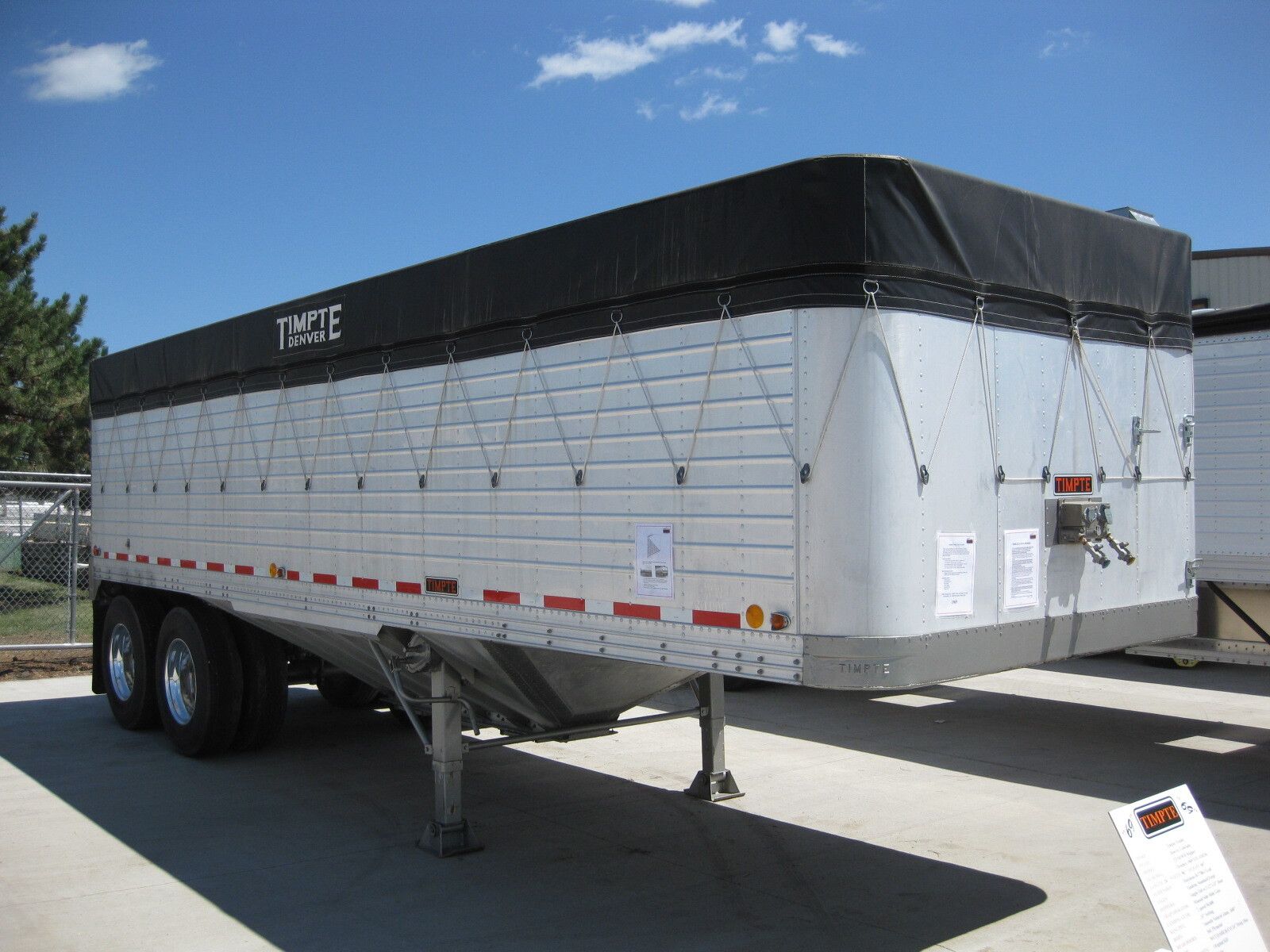 Steve's cousin, Taylor Harvey, joined the team in 2009 as Sales & Finance Manager.  Taylor began his career in sales and finance in 1989 and is now an ownership partner and G.M.
Brett Wright joined the team as a sales assistant in 2019.